Articles
Subscribe to posts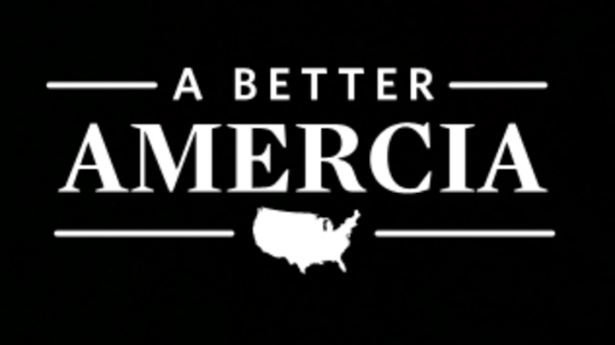 Hillary Clinton may not be as offensive as Trump but she is far more knowledgeable and divisive. Therefore I advise this strategy for a planned offensive to tailor the situation for those many who preferred Bernie Sanders and the many more that will never vote for Hillary Clinton.
The simple strategy is to vote Donald Trump into office but take over Congress. With a majority in the House and Senate Trump won't be able to damage anything that can't be fixed once his four years are up and we vote in someone of quality.
Premiums Higher Under ObamaCare is the headline that Sham Hammity is using so that people believe that their premiums would be lower without the ACA.
Indeed, without the ACA health insurance wouldn't be mandatory, without mandatory insurance premiums those without insurance would be paying $0.
So yes, Virginia there is a Hammity clause. But it's a joke of an argument and simple proof of how evil Sham Hammity really is.
What the Hamm-ster does is to tell you some information and then leave out any links that you might follow to find out what's really going on. Without the links it's much easier to just 'take his word' for it and continue on believing what makes me feel better.
A manipulator of a mob who holds sway by use of inflammatory rhetoric, casting opprobrium, and by appeal to the lowest common denominator generally; an extreme and wholly unscrupulous demagogue; one who practises ochlagogy.
Etymology: From Ancient Greek ὀχλαγωγός (okhlagōgos), from ὄχλος (okhlos, "mob") + ἀγωγός (agōgos, "leading, guiding")Pronunciation: (RP) IPA: /ˈɒkləɡɒɡ/
Noun
ochlagogue (plural ochlagogues)
What do Conservative Ochlagogues (such as Sean Hannity) want?


Dirtier Air

9 Minutes and 58 Seconds of Proof that Sean Hannity will do everything
in his power to dirty the air and water for Amercia...

Rush Limbaugh, self-proclaimed 'ideas man', has had a lot of different ideas over the course of his career. I wonder how many of them have been drug induced. I guess that would depend on how many and how often he was taking them ...
Comedian Greg Proops has done the math for us...
Next time you find yourself agreeing with Rush, just remember...
"Picture yourself in a boat on a river!
Tangerine trees and marshmallow skies.
Suddenly someone is there by the turn-style.
It's Hillary Clinton!"